This page is currently only aviable in English
Please feel free to contact us about Auto Export service
頁面目前僅提供英文版本
更多有關出口汽車信息,歡迎與我們聯繫
Option Motors Limited established in 2004, is a licensed vehicle scrapping company as well as vehicle importer and exporter from Environment Protection Department and Transport Department of the Government of Hong Kong SAR, China, respectively .
We are expertise in sourcing all kinds of cars and trucks especially Toyota "Hiace" van .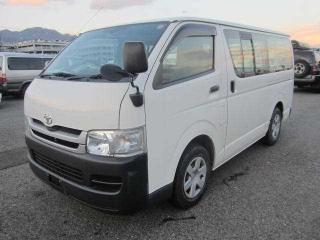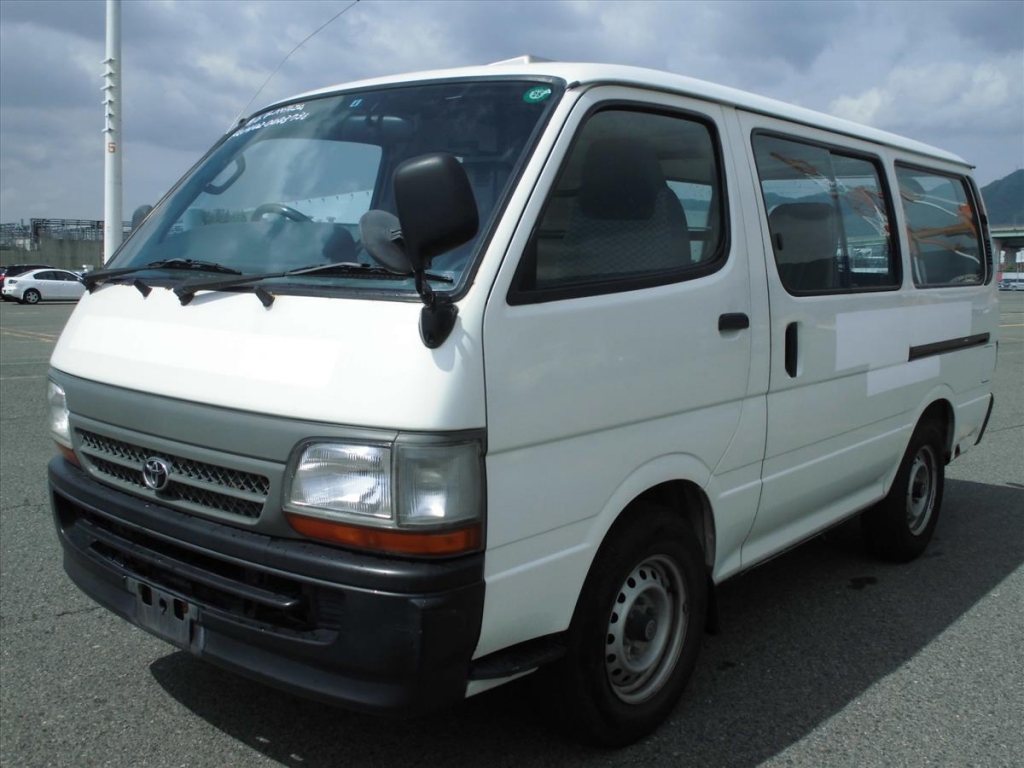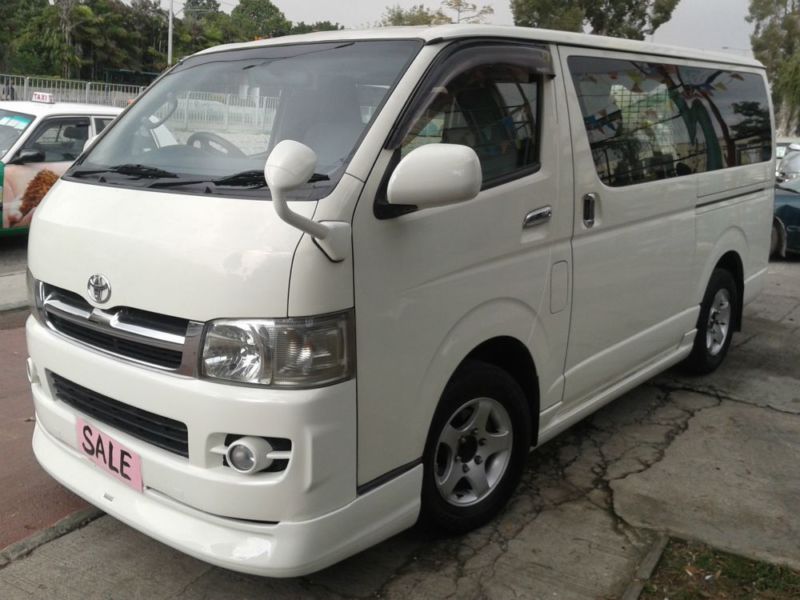 Our Vehicle Scrapping Department expertises in handling and disposing scrap and salvage vehicles and parts to foreign countries and manage routine operations of our own tow trucks. Our Sales Department is responsible for the vertical and horizontal motor trade business developments including: auto sales, maintenance and services, vehicle finance and insurance arrangement in Hong Kong territories, whereas, our sales office in Osaka, Japan, dedicates to augmenting the efficiency and effectiveness of our Hong Kong Head Office.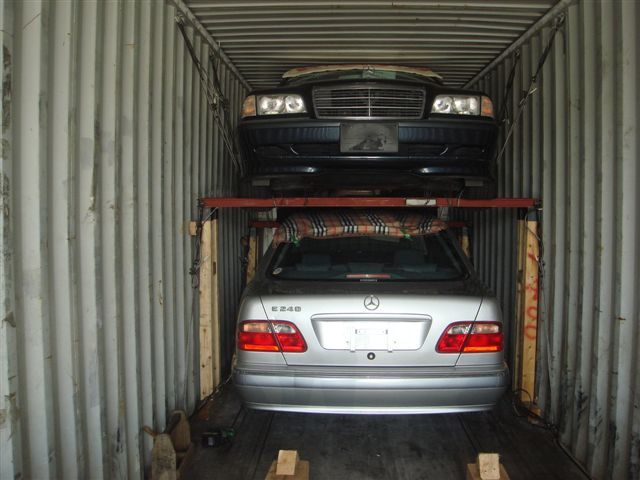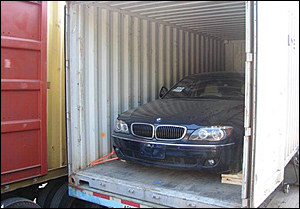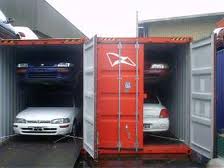 We have built a reliable and dependable network with firm connections in search of any kind of used and scrap or salvage vehicles in Hong Kong as well as Japan to satisfy foreign customers' needs at competitive price.
Our professional team is proud to offer the HONG KONG only one-stop service in dealing with export vehicle including storage, shipping and customs clearance to speed up delivery time for individuals as well as dealers customers with hassle free.
For more information on Auto/Car or Truck Export Service
please give us a call orwhatsapp us at
+(852) 6181-8798 +(852) 68287773
or
email to clarence@optionmotors.com.hk
or
TRY our ONLINE INQUIRY SYSTEM