Option Motors is one of the largest liquidators and distributors of excess auto parts from various automotive aftermarket suppliers. Our inventory originates from automotive parts manufacturers who generate excess inventory, through obsolescence, stock-lifts, over production, discontinued packaging, excess inventory, and bankruptcies and refurbished parts collected from used cars. When this unique network, we offer you significant cost savings (up to 75% off wholesale) on all types of automotive parts when compared to national export suppliers.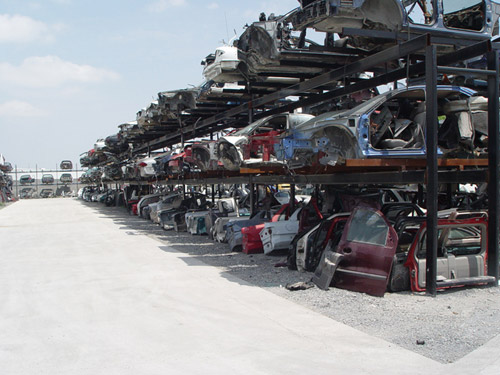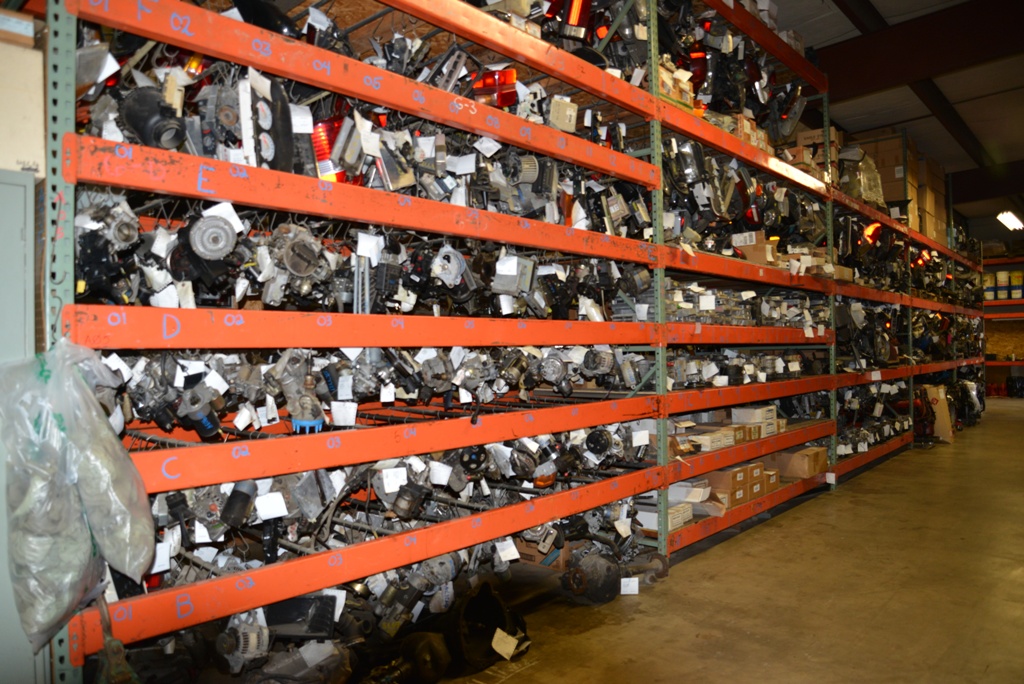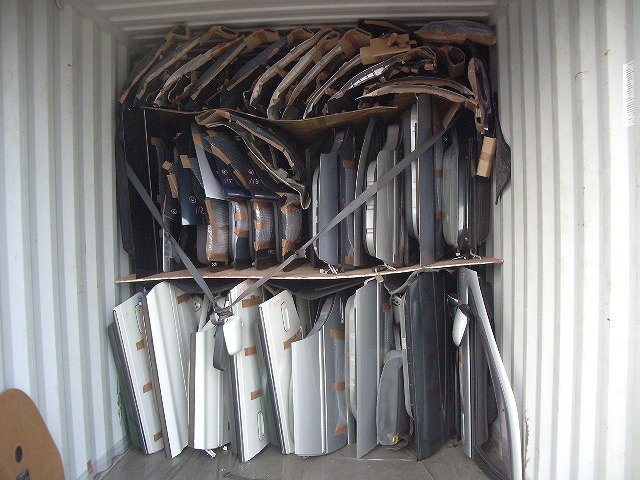 We offer export services for the following countries:



Nigeria

Pakistan

India

Turkey

Egypt

Tunisia

DR Congo

U.A.E.

Lebanon

Ausralia

Germany

Canada

Colombia

Peru




Ghana

South Africa

Libya

Algeria

Angola

Brazil

Russia

Uganda

Jordan

Iraq

Mexico

Benin

Togo

Norway

And other countries
Our professional team is proud to offer the HONG KONG only one-stop service in dealing with export vehicle including storage, shipping and customs clearance to speed up delivery time for individuals as well as dealers customers with hassle free.
For more information on Auto Parts Export | Car Parts Export
please give us a call or whatsapp us at
+(852) 6181-8798
or
email to clarence@optionmotors.com.hk
or
TRY our ONLINE INQUIRY SYSTEM